I had the opportunity last week to attend the
DownEast Basics Blogger Night.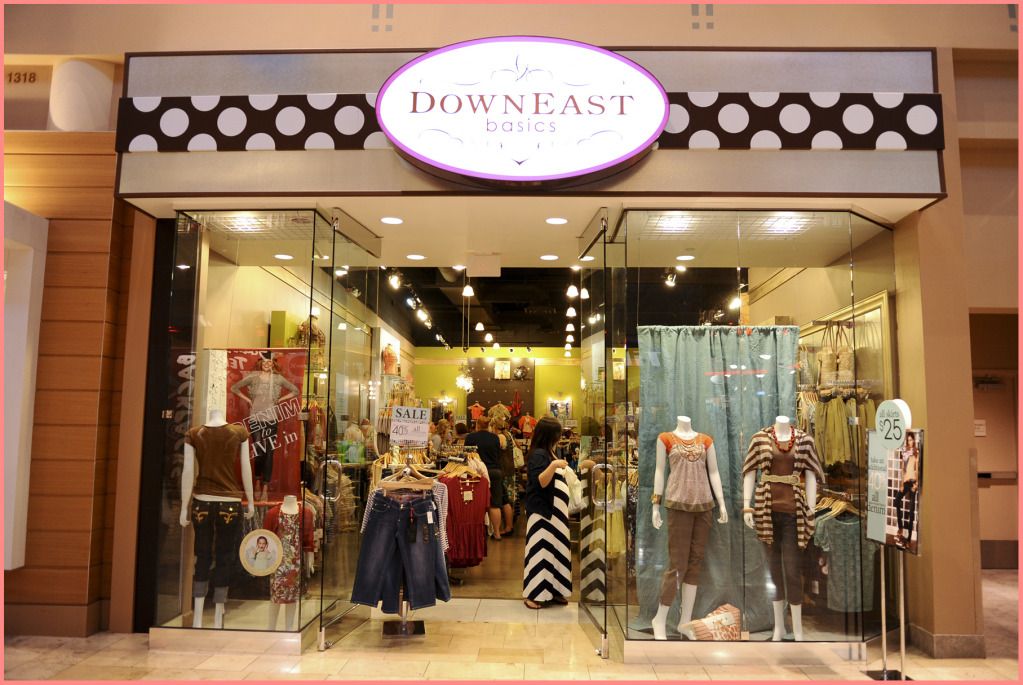 I attended last year (post here) and
had a blast. This year, I was asked to be the official photographer and take pictures of the event.
It was a lot of fun, and this year we were able to bring a +1
friend with us. I brought my friend Ashleigh with me (some friend, I totally forgot to take a picture with HER!) Sorry Ash! ;) Still love ya!
I have worn DownEast clothes for several years now and they just seem to get cuter every season. This season I'm LOVING their orange collection.....earrings and all!
I ended up using the fabulous 40% off denim sale and mama got a new pair of jeans! I also bought a super cute shimmery scarf, a lacey blue top and an ORANGE camisole!
I happened to be wearing my favorite maxi skirt I bought at the store a couple months ago. I LOVE it and wear it as
often as I can. Arizona is great for skirts!
The great thing about these events is the socializing with friends! Several of my blogging friends were in attendance and we all went and had some fabulous cheesecake afterwards. Thanks for the laughs girls!
They always have the cutest store windows!!!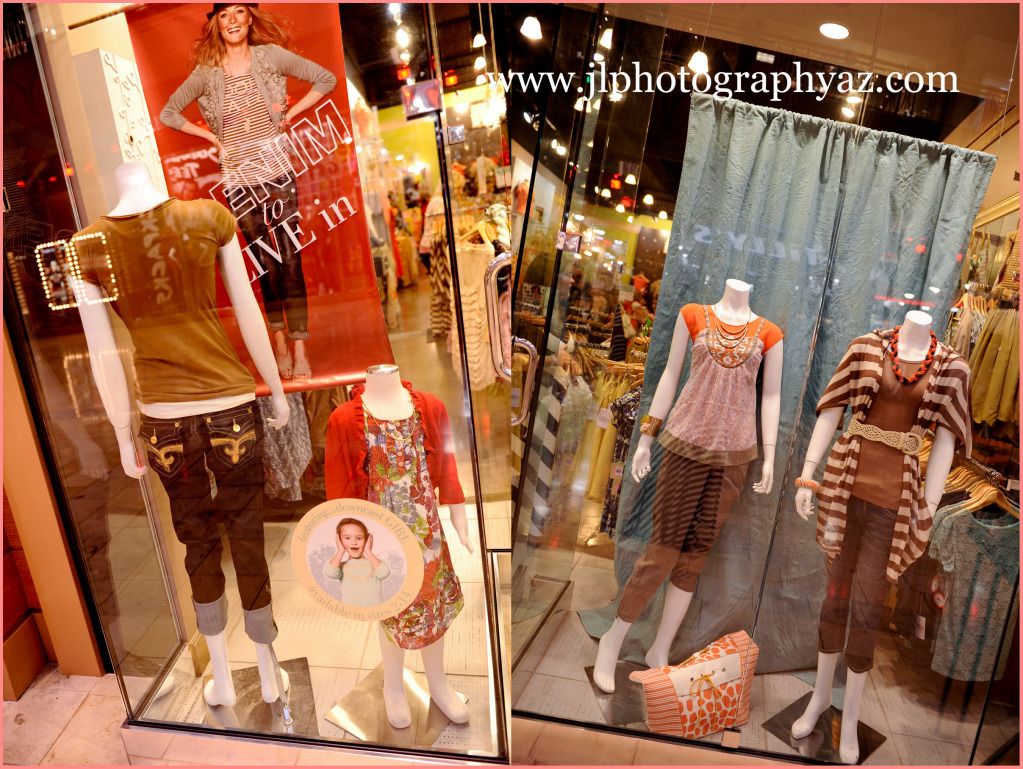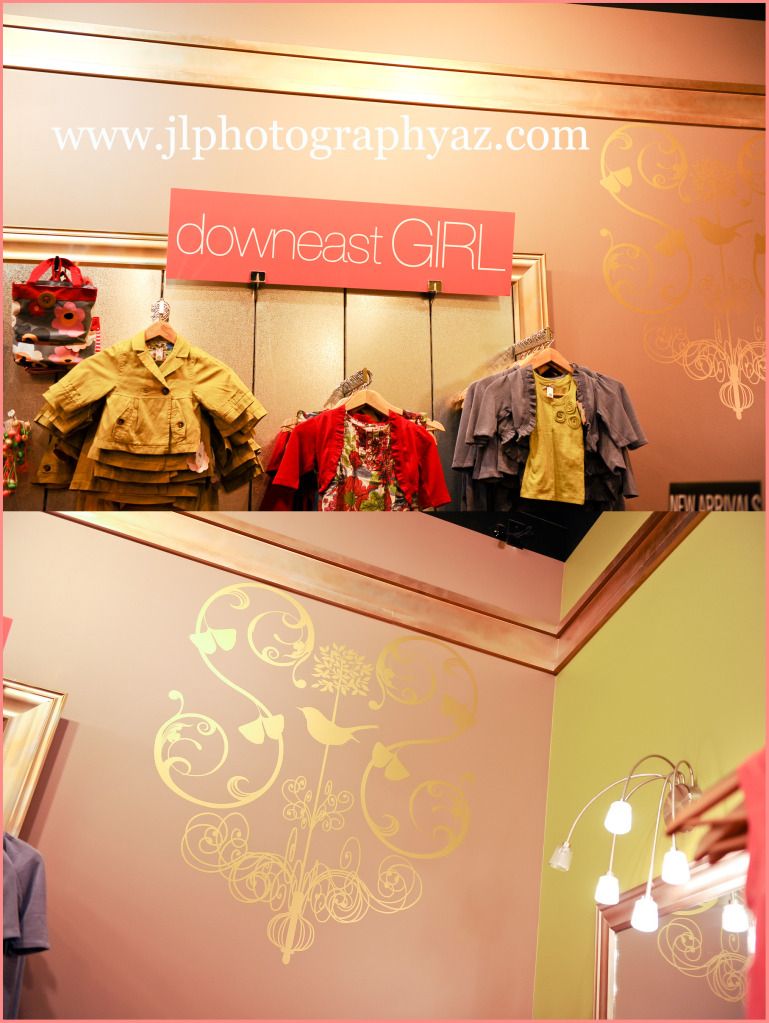 Orange, Orange, ORANGE! SO cute!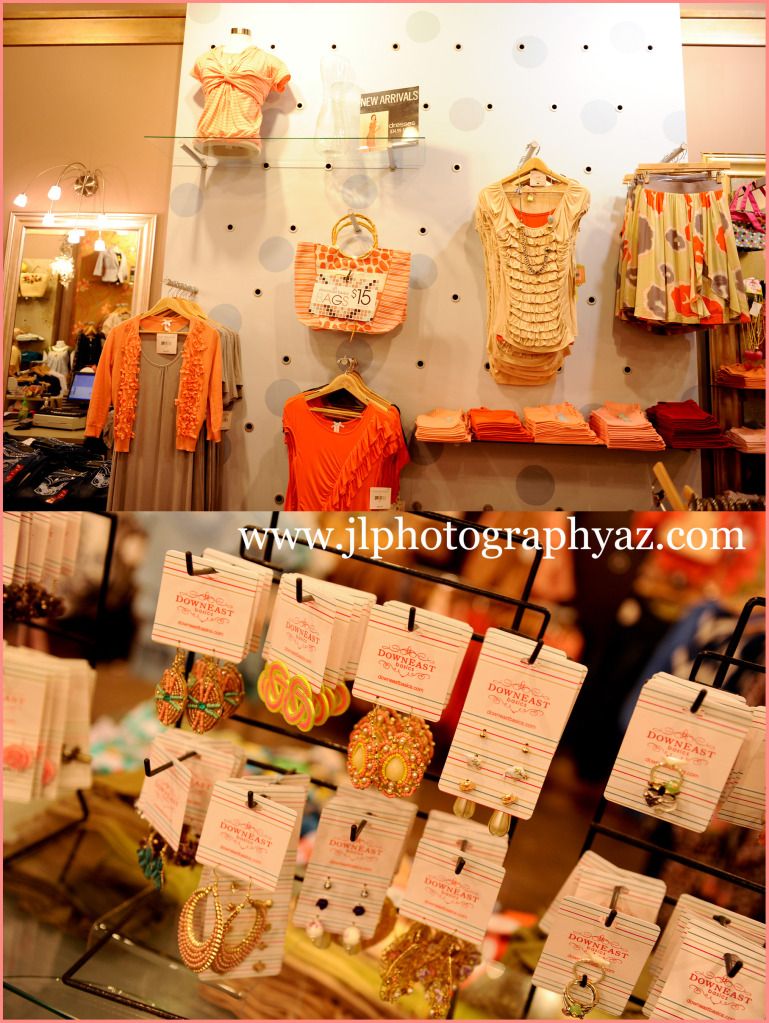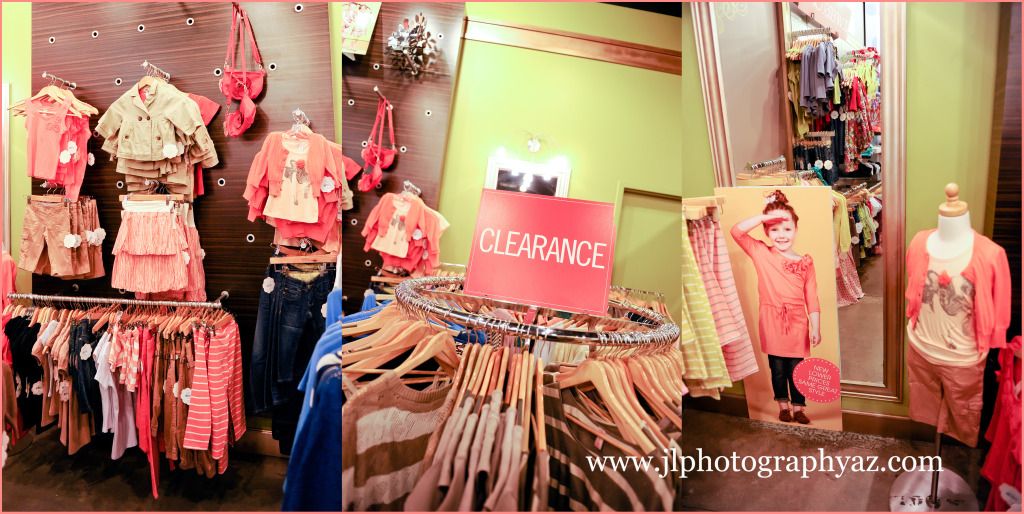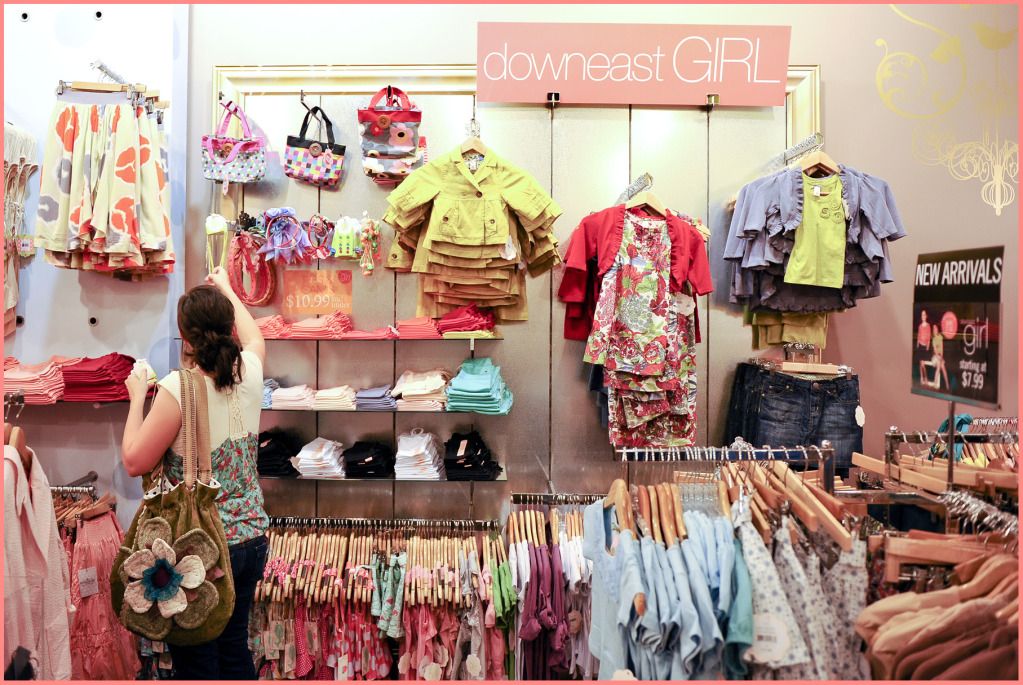 Me and my cute skirt! HI!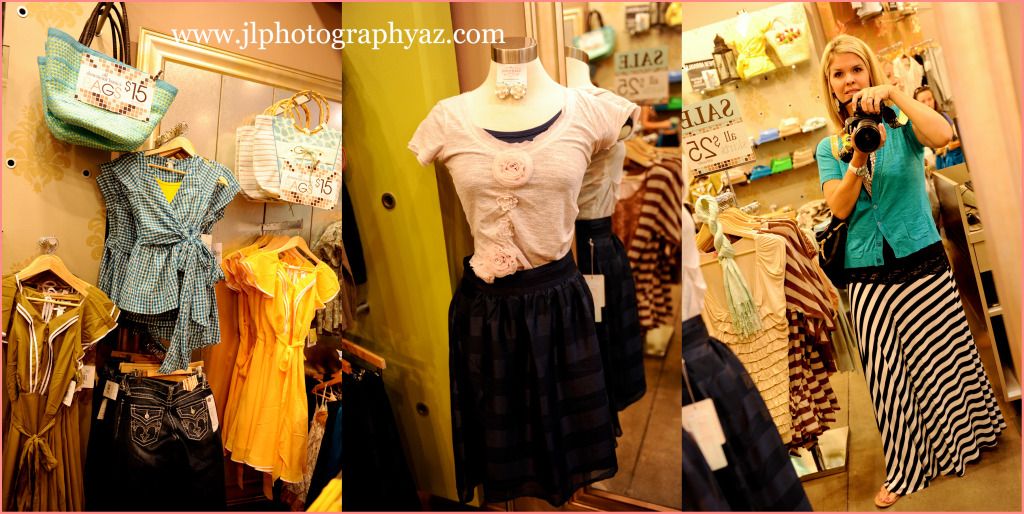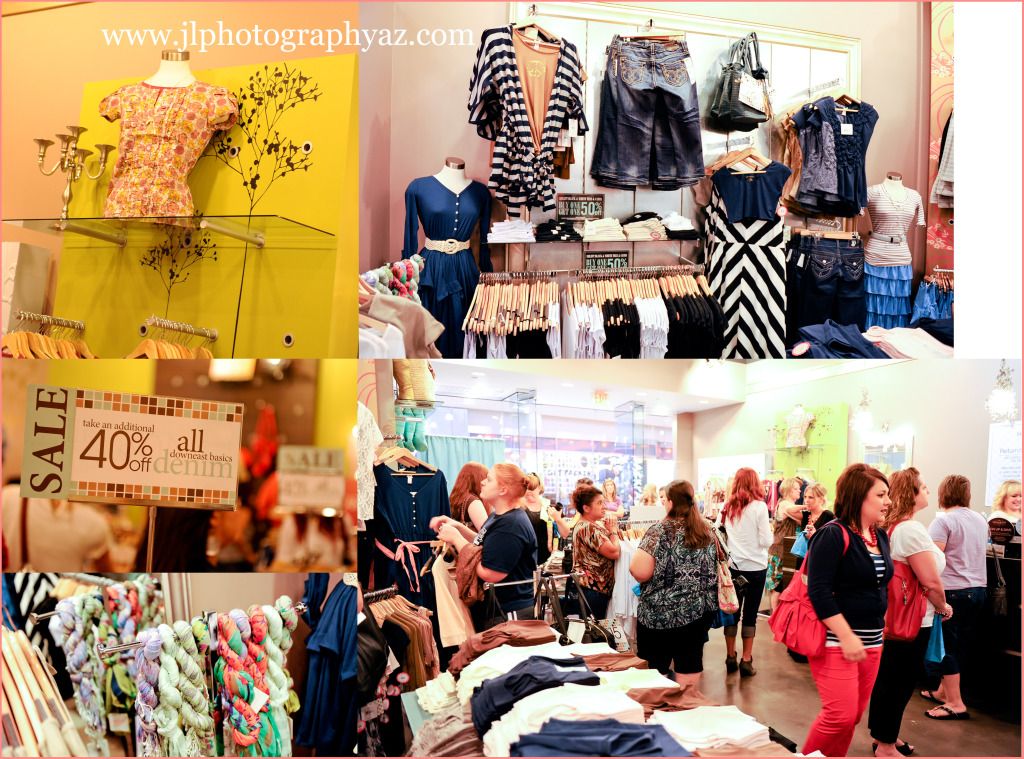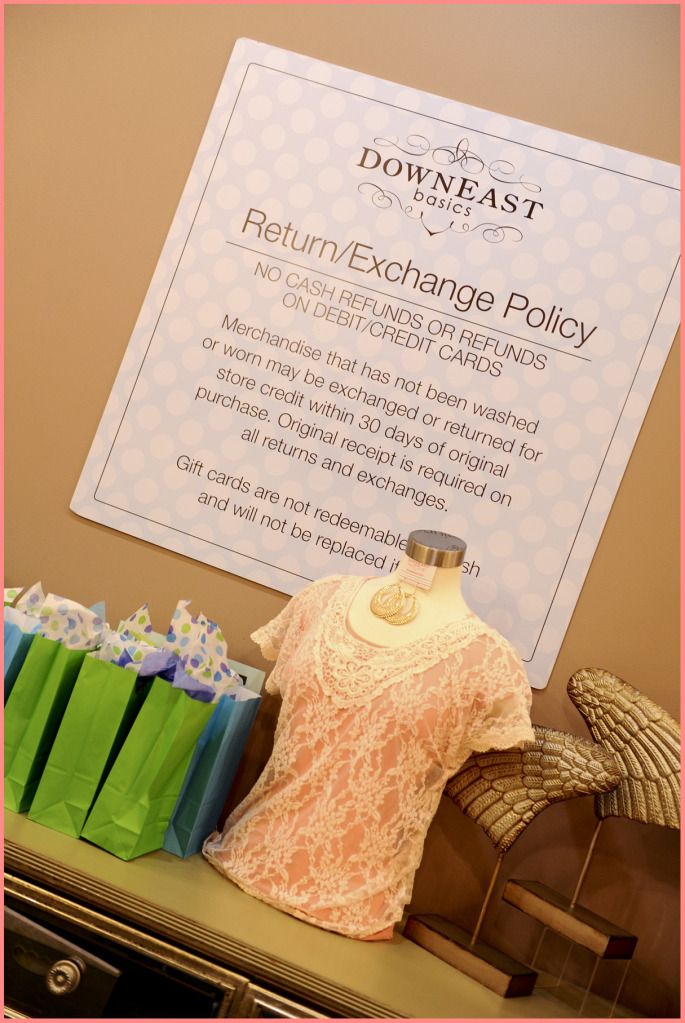 Even their employees are adorable!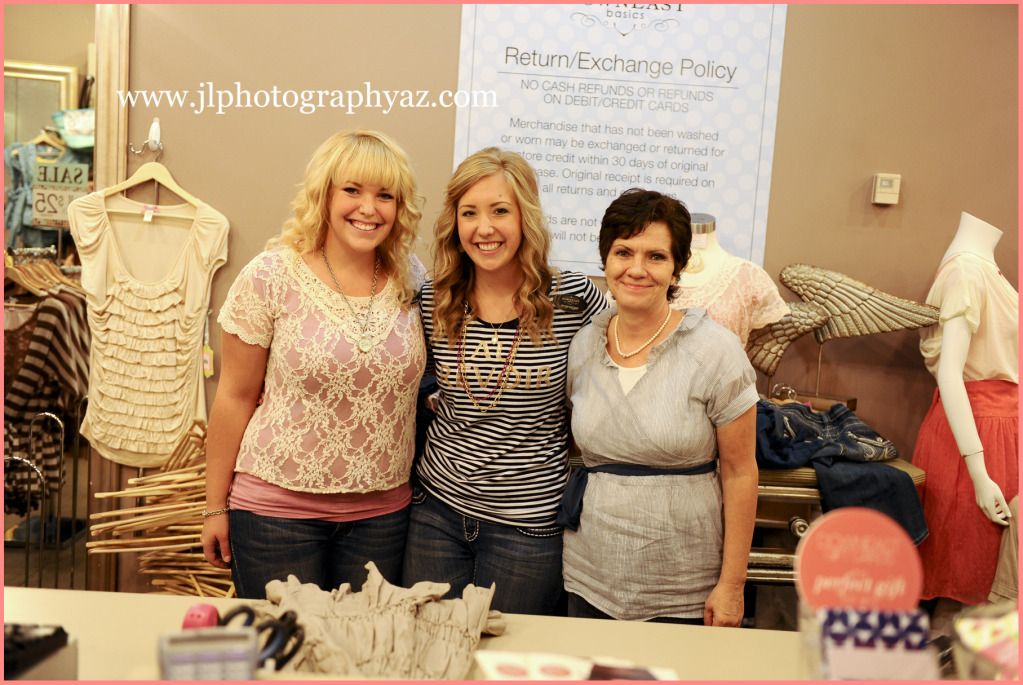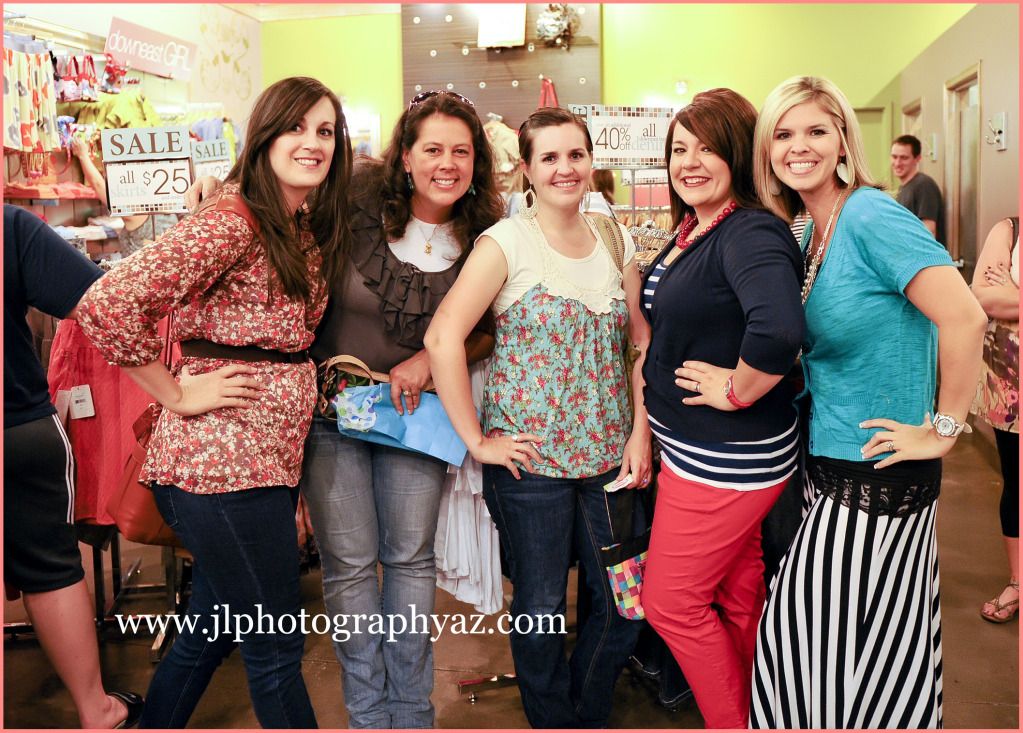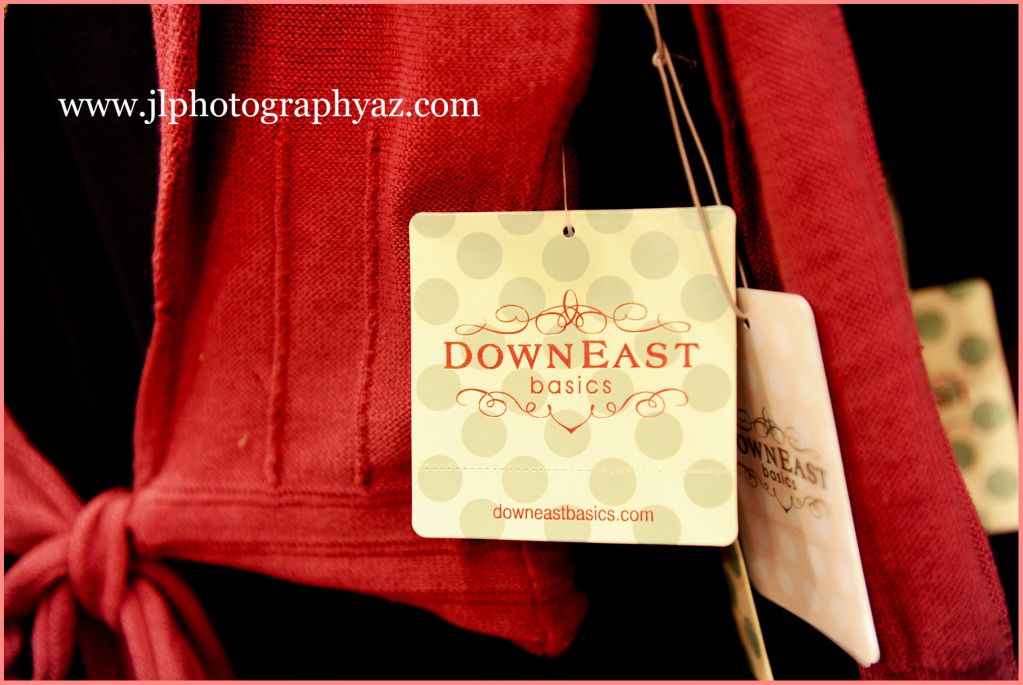 Thanks again
for a great night had by all! We love you!
Just ONE suggestion.......when are you bringing Arizona a HOME STORE?! ;)
Pretty please!!!!