I have had the pleasure of getting to know a few of the local bloggers recently and I was invited to go with them to one of my favorite stores.....DownEast Basics for a Blogger's Night Out. We went to the Superstition Springs location and all the Sales Associates were more than gracious! It's such a cute store and I love all the little details. There were about 30+ bloggers all shopping to spread the word about a great store. We were all treated to a $25 gift certificate (perks to blogging...woo hoo!) and the lines to the dressing rooms were practically out the door!
DownEast Basics is a great store for "modest" clothing for both women and girls. I LOVE their girls line and in fact, will be showcasing what I bought for my girls next week after we have our "photoshoot".....so STAY TUNED!! ;)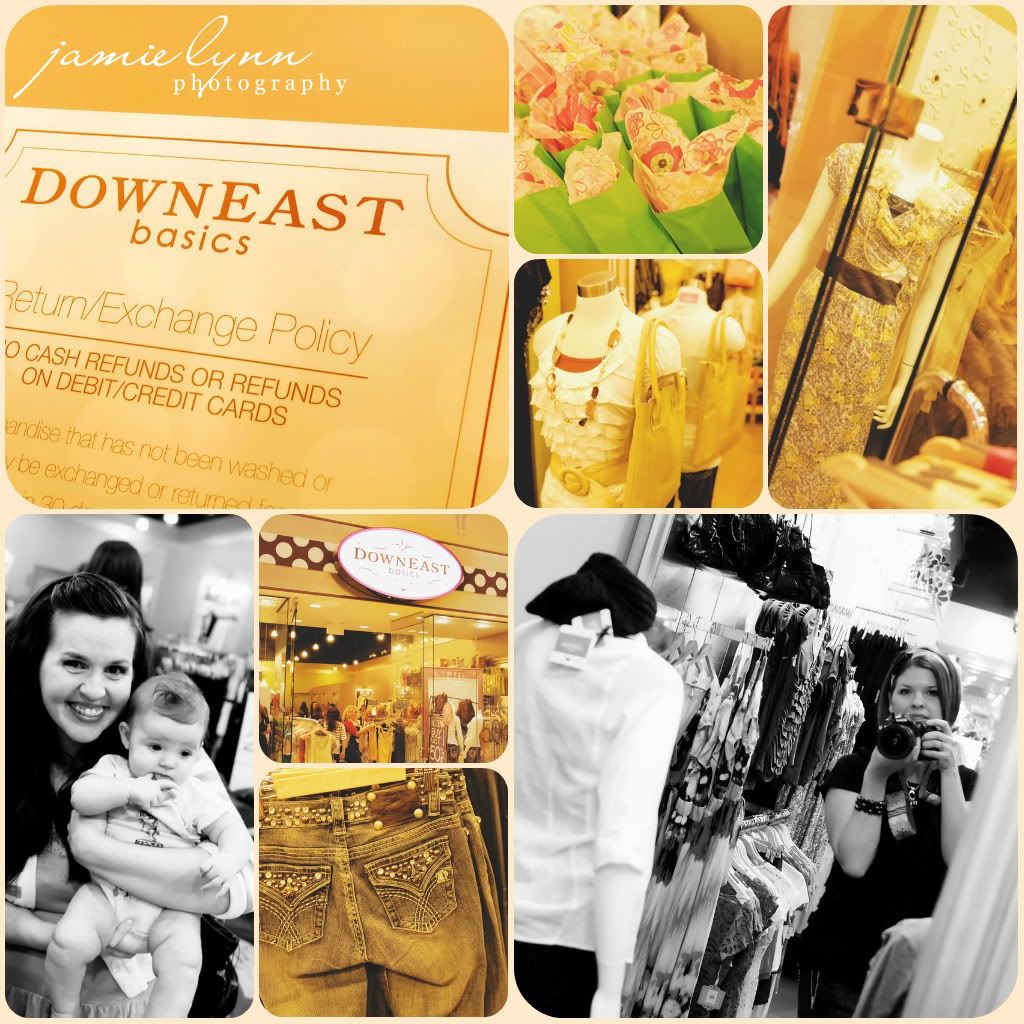 They have the CUTEST girl's line and accessories! Can't wait to have my girls model the dresses!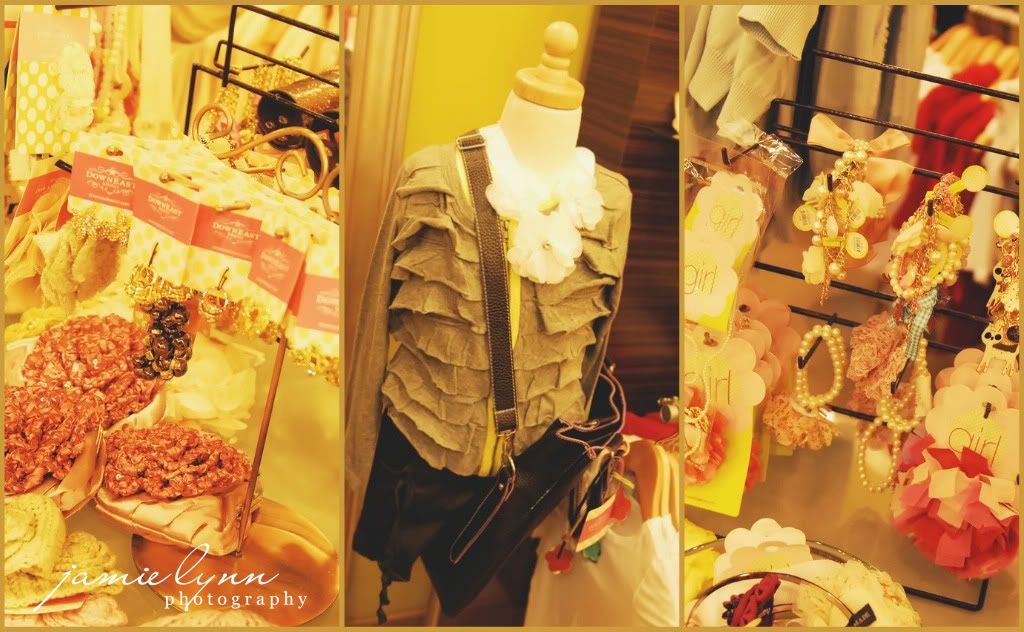 Giving my camera to other people always makes me crazy, but at least there is a group picture!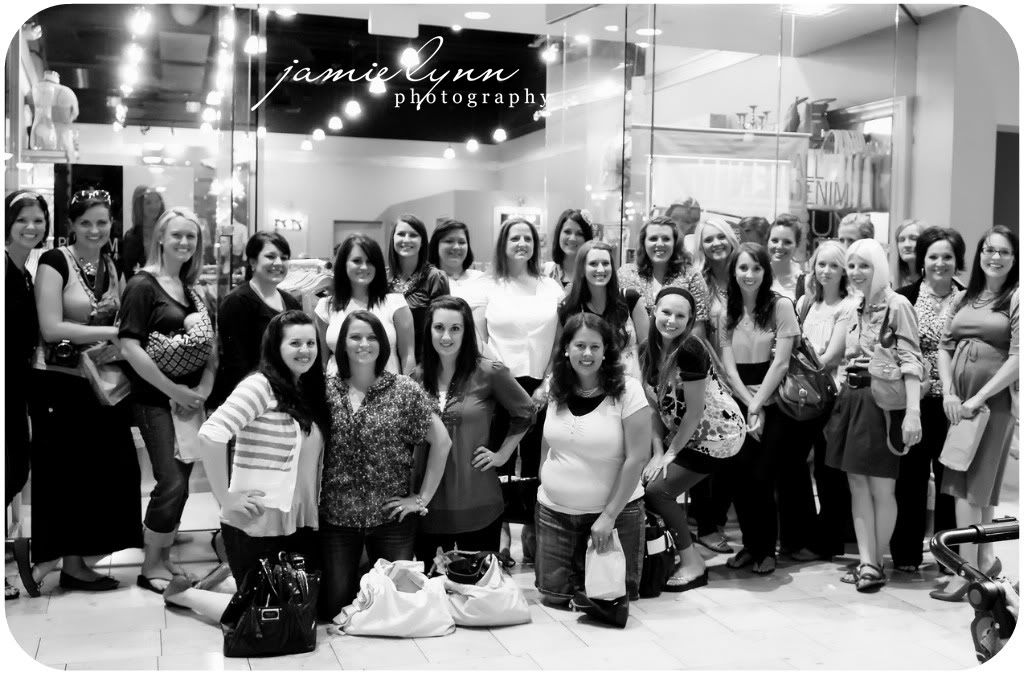 A few of us went to the YUMMY Cheesecake Factory afterwards for some treats! It was a great night!
Also, DownEast is having a giveaway for all local AZ gals!
Go to any of the Phoenix stores between 8/29 and 9/12 and
enter to win a Fall Fashion makeover!
1 lucky winner will receive a $250 shopping spree and
DownEast Basics will donate an additional $250 to the school of the winner's choice!
Sounds like a GREAT deal to me! I'm heading over this week!
Go check them out!
DownEast Basics information: