This is my beautiful Kayli Belle. She is the joy of our family and always the "life of the party"! She is very talented with dance and super smart. Our lives were blessed 8 years ago when our whopping 9 pound 6 ounce baby girl came to us!
She is getting baptized this weekend and we couldn't be prouder of her. We are so happy that she is choosing to become a member of the Church of Jesus Christ of Latter Day Saints and can't wait to see the beautiful young woman she will grow into. Love you Kay Bay!!! ;)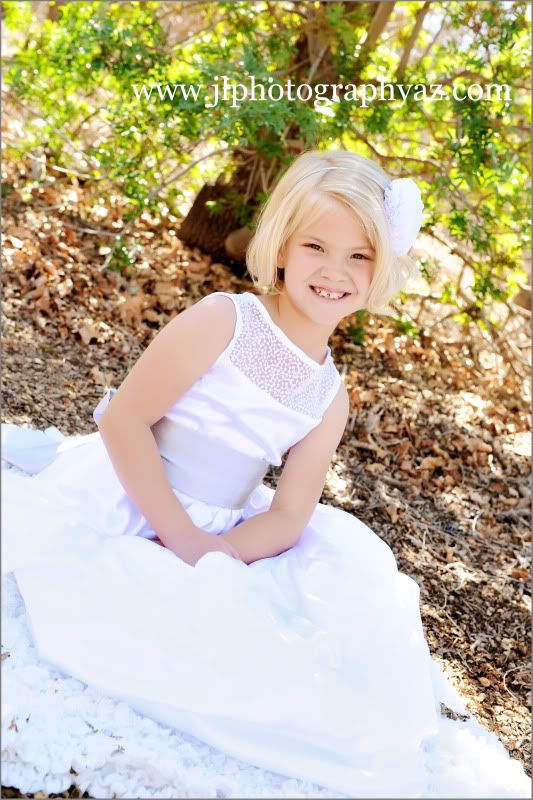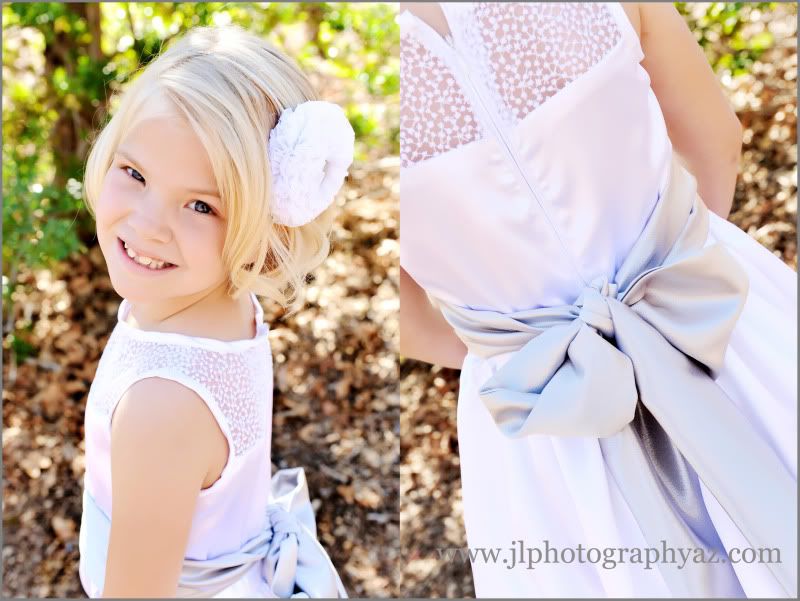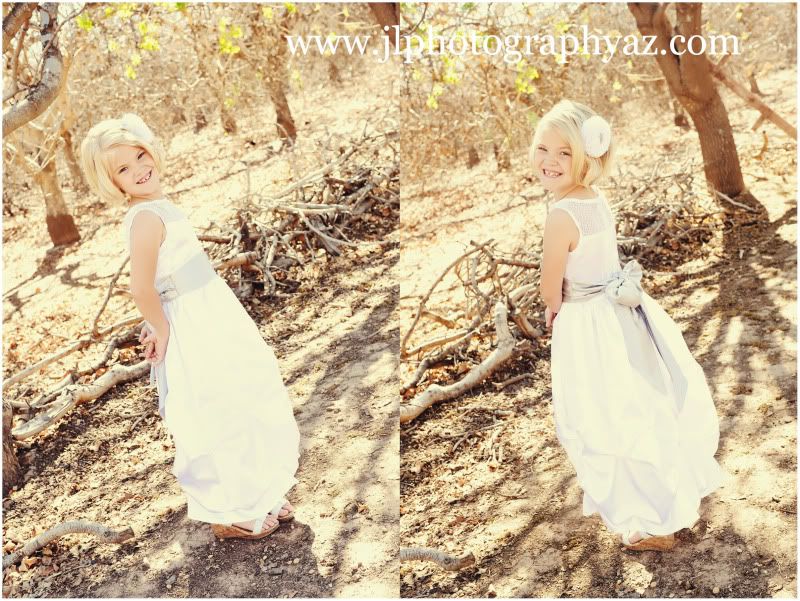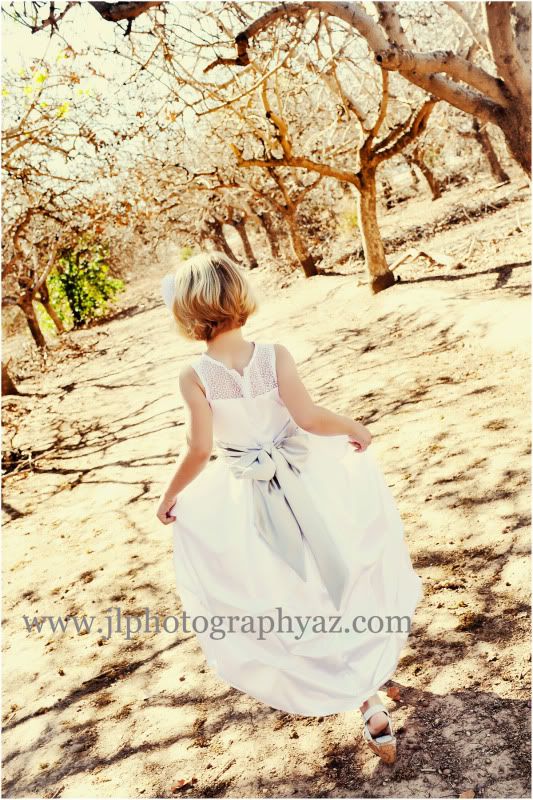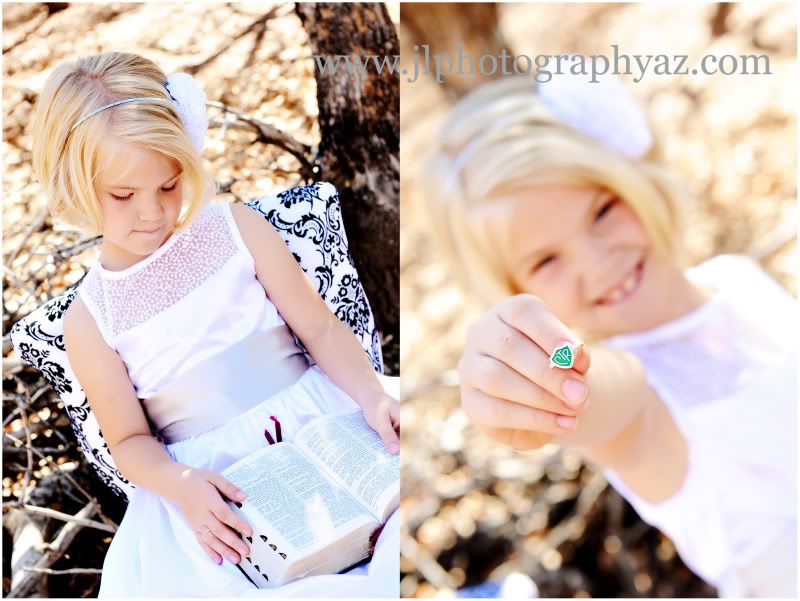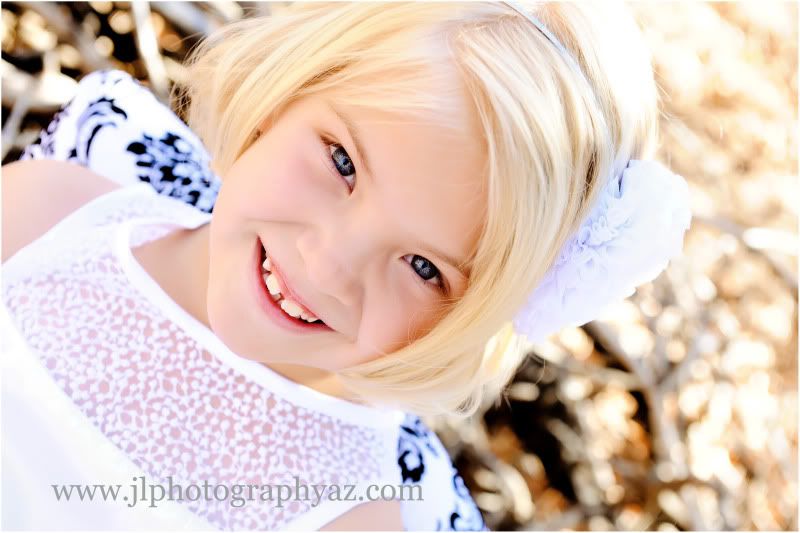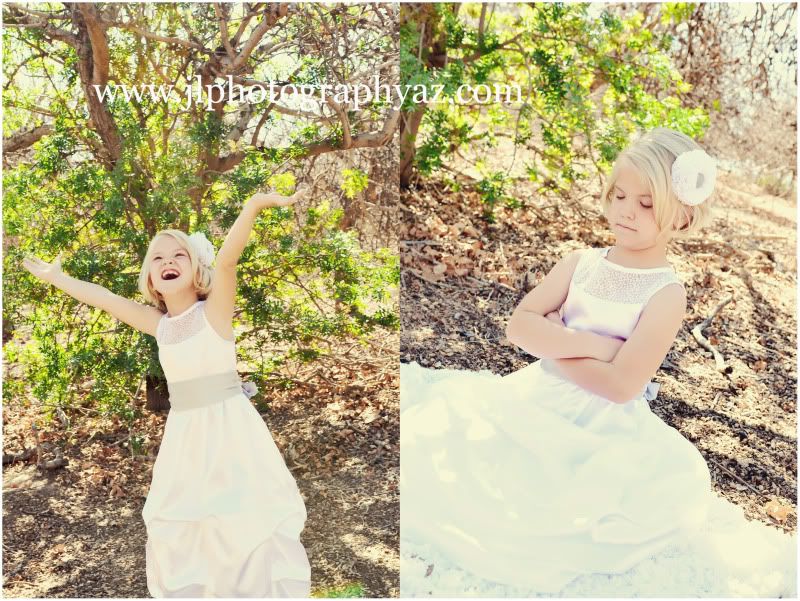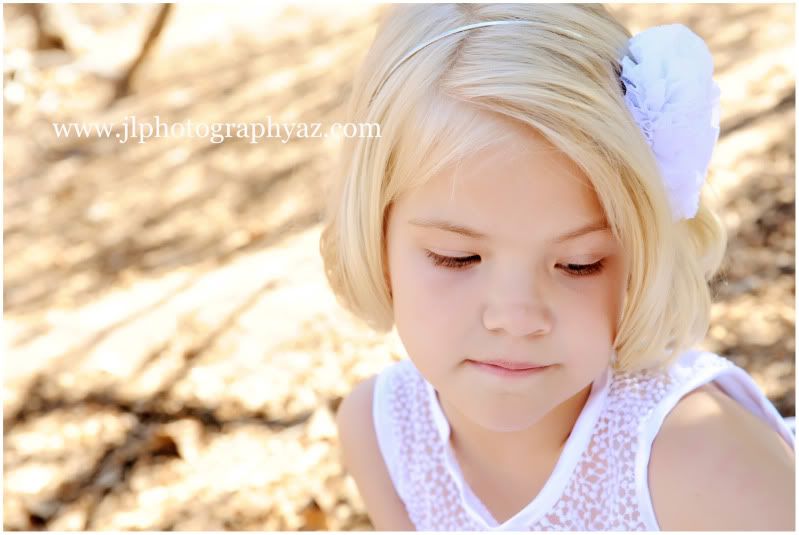 And here's one with her new glasses that she just got this week! She looks so grown up with them!