It's FINALLY here! The information for my
Please email me right away to reserve your date and time! These are first come, first serve and once they are gone, they are GONE!
Excited to work with you all soon!
Location 1
This location is in Gilbert and according to the rumor mill, will not be there much longer, so I want to try and get pictures done here again one more time this season. It's beautiful and a small location, so it is easy to access and all in one area.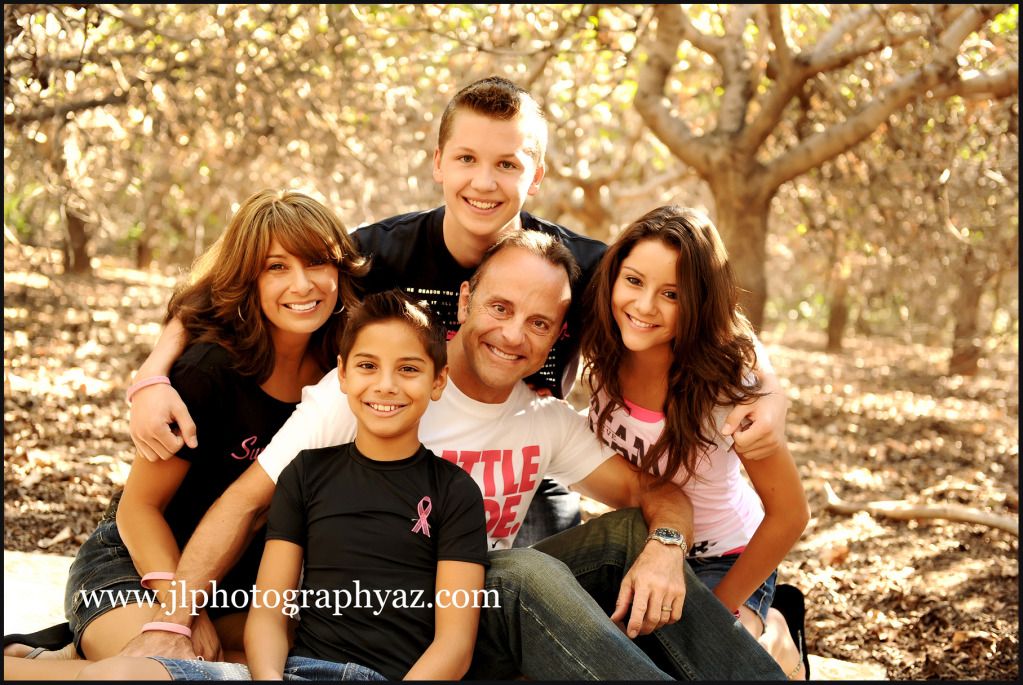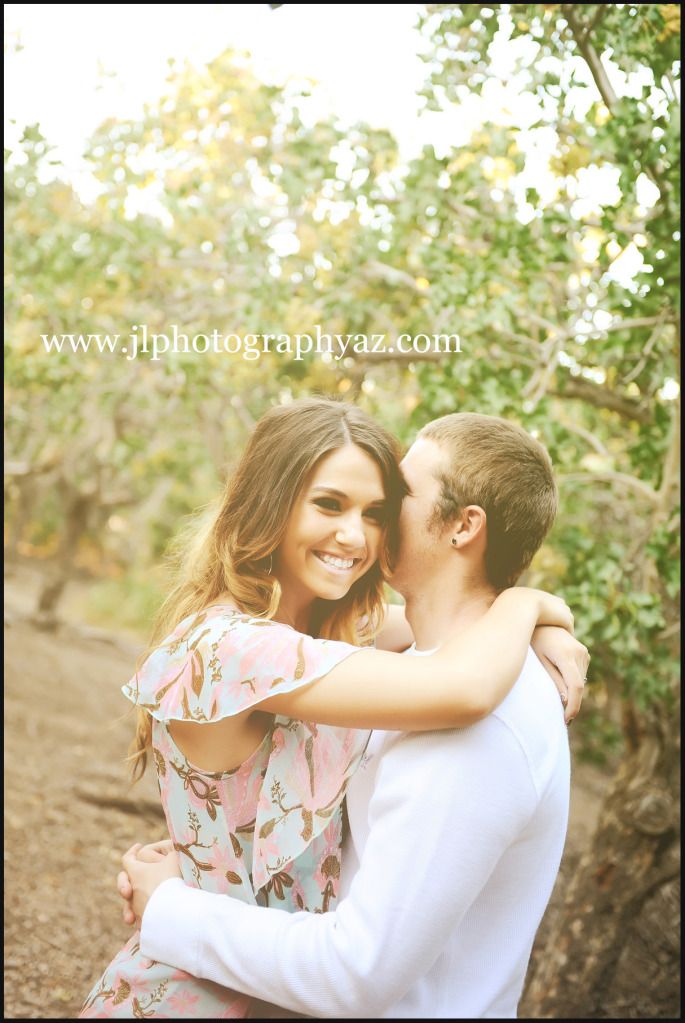 Location 2
This location will have pictures soon. It is very green and lots of tall grass. I am waiting for the rain to stop to go out there and get my son's birthday pictures. It is a new location, and is located in Mesa.

Location 3
This location has been a favorite of both mine and my clients. It has a very desert feel with lots of fullness. It is located in Gilbert and is a large area, so there is a bit of walking to get from one spot to another.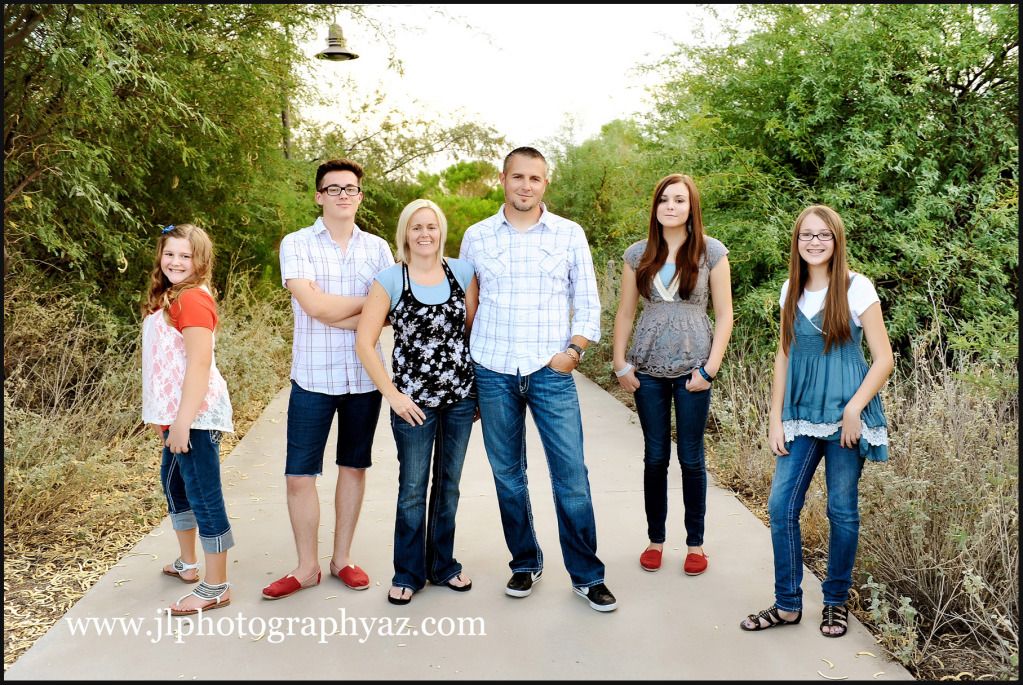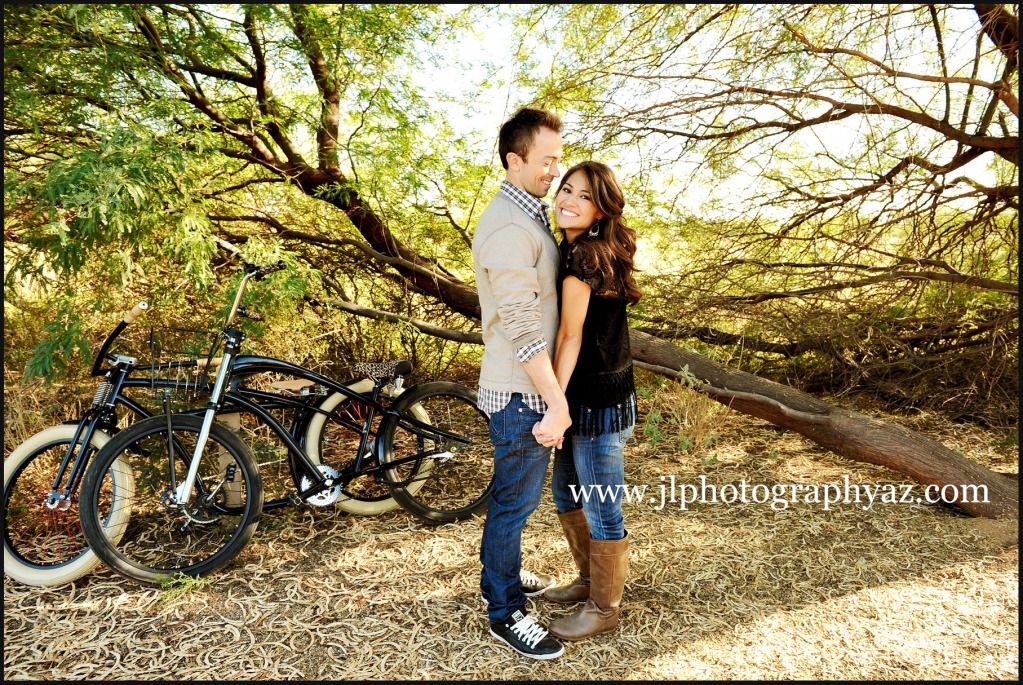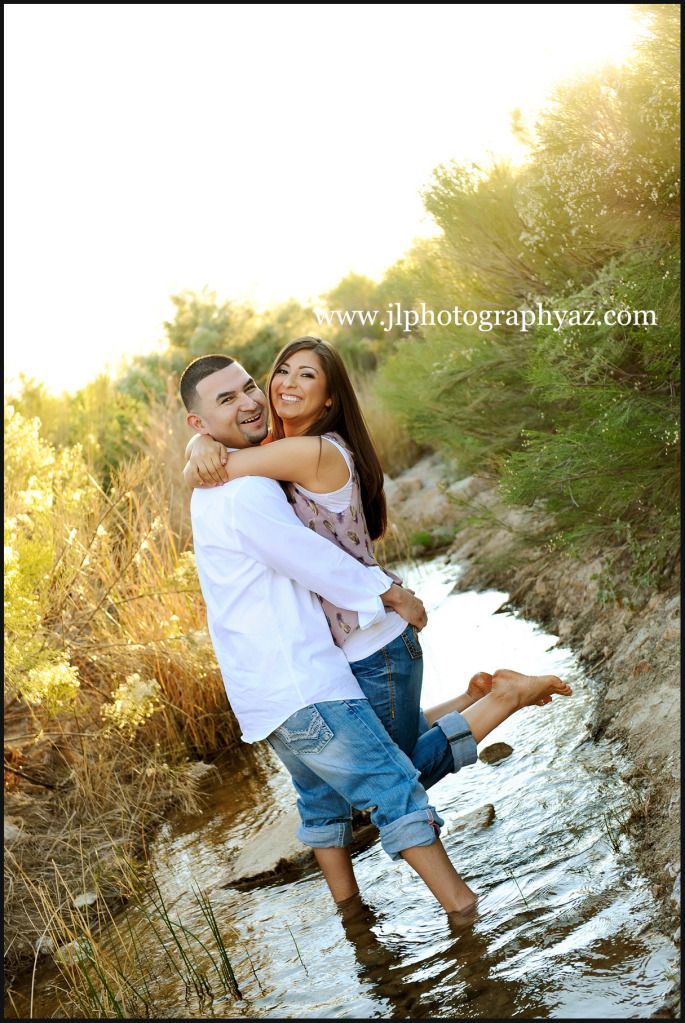 If you are interested in a FULL family session, they are always available. Please email me for dates and times and I can send you more information. FULL sessions are 1 - 1 1/2 hours long and have about double the amount of images, including individuals.
Full sessions are usually booked on Thursday or Friday evenings or Saturday mornings.