First of all, thank you SO much to all those of you that donated to this cause! You helped us raise $1,515 for the Leukemia & Lymphoma Society!! I am so happy and overwhelmed by the love. The walk is in November and I'm so excited to turn in the money, I know it will help so many people!
Secondly...............I had three little helpers with the drawing. I was writing tickets for about two hours and they wanted to help, so I let them each pick a name.
the winners are.............
.
.
.
.
.
MEGAN HULSE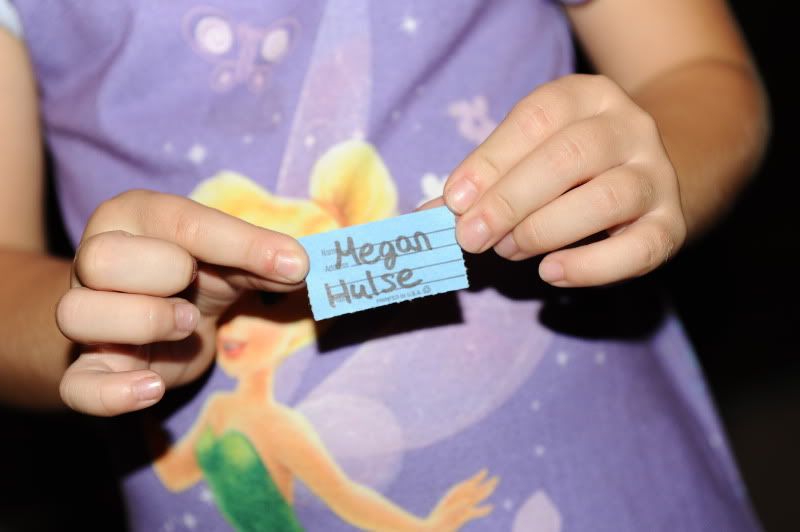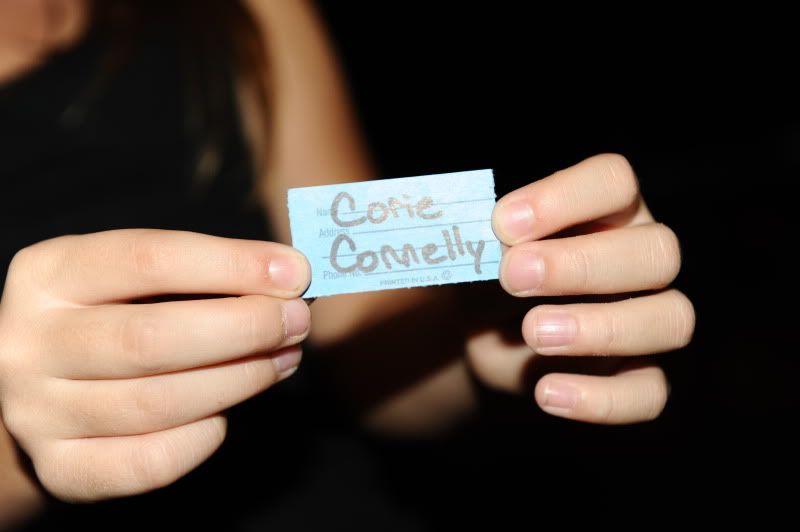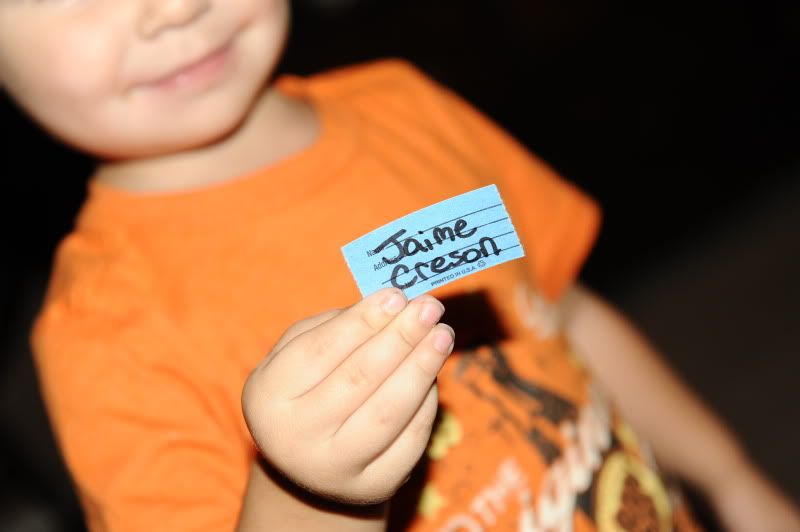 CONGRATULATIONS TO YOU THREE SUPER, DUPER LUCKY WOMEN!
Also, a HUGE, GIGANTIC hug and
to all the vendors that donated to the fabulous
baskets! You helped make this possible and a huge