I LOVE those words................
After sending my images to the Styled by Tori Spelling company, they loved them so much, they are using them in their marketing!!!!
I seriously did a very ugly happy dance in my kitchen when I opened this today! My girls are the dancers and I have NO idea where they get it from.......grandma maybe?! ;)
The magazine is sold in Micheals' stores and is the November edition!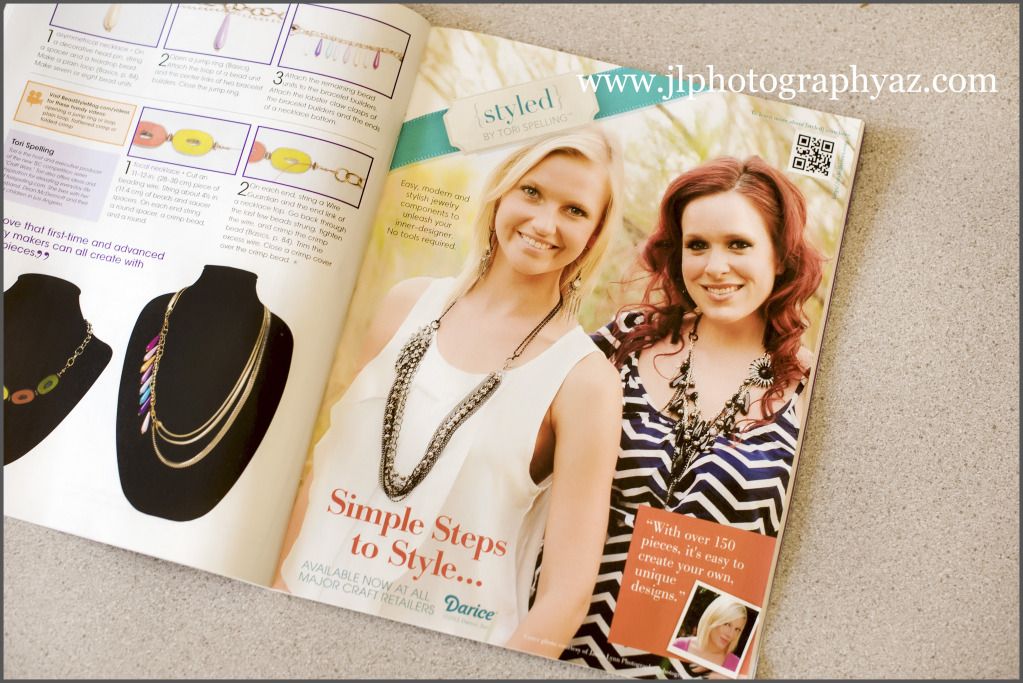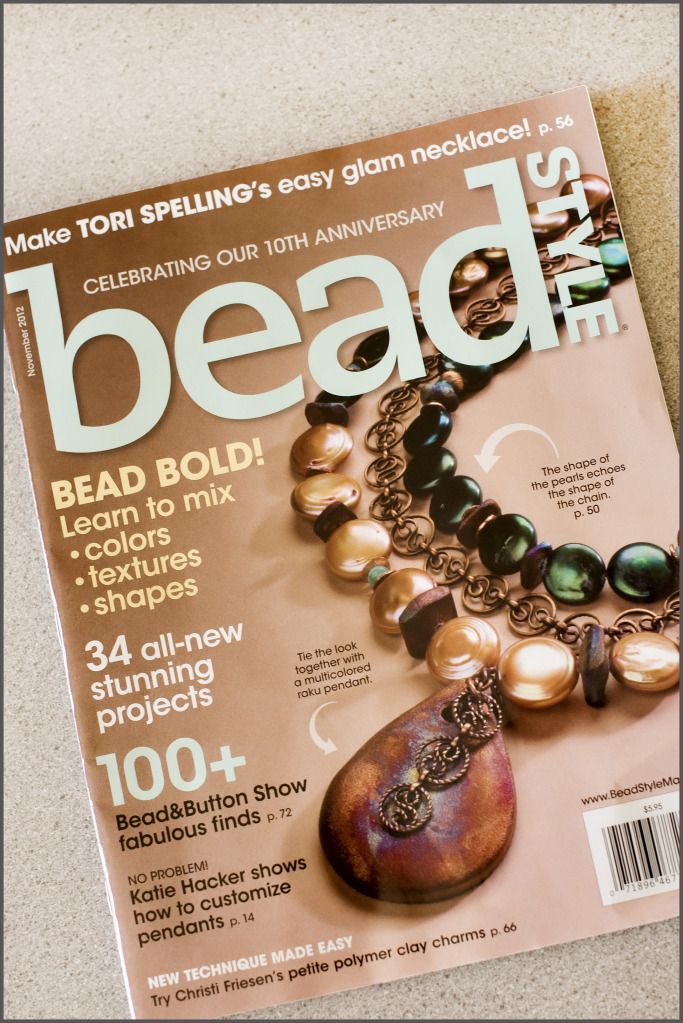 Thank you again Sarah Belair at Styled by Tori Spelling!
Now, let's see if we can get a signed magazine from Miss Tori herself.........after all, we all know I'm a