This family was SO adorable and the kids put up with me for a whole hour and twenty minutes! They played, they cried, they got tickled, and all three adults got to be super silly to try and get their attention! Little ones are so much fun!!! Look at those cheeks! Thanks again DeLoach family! Enjoy!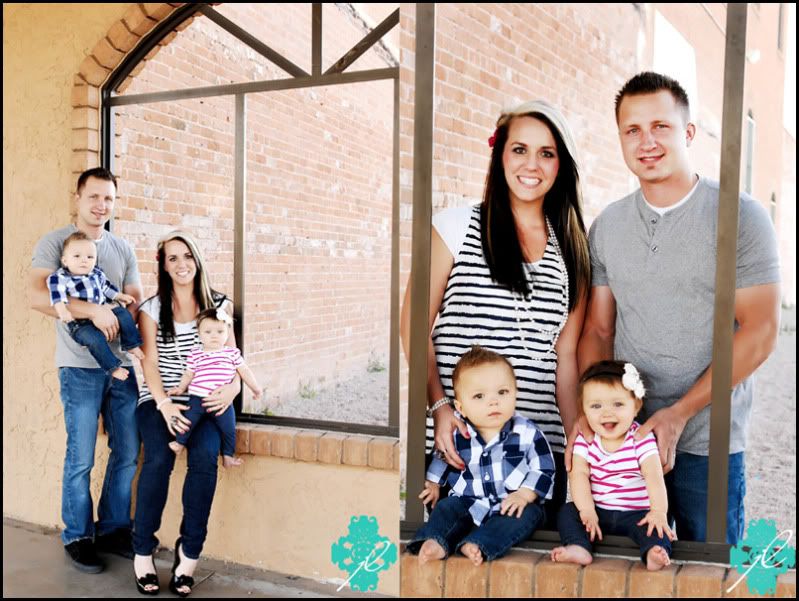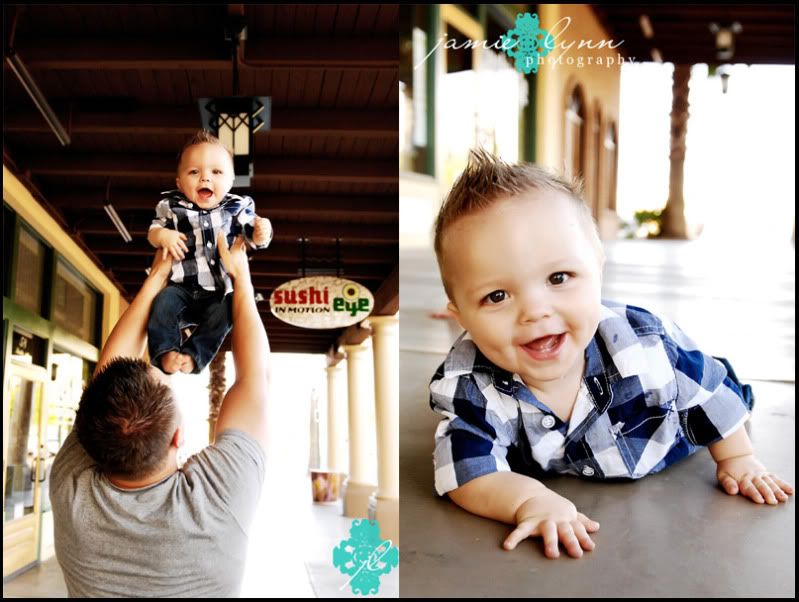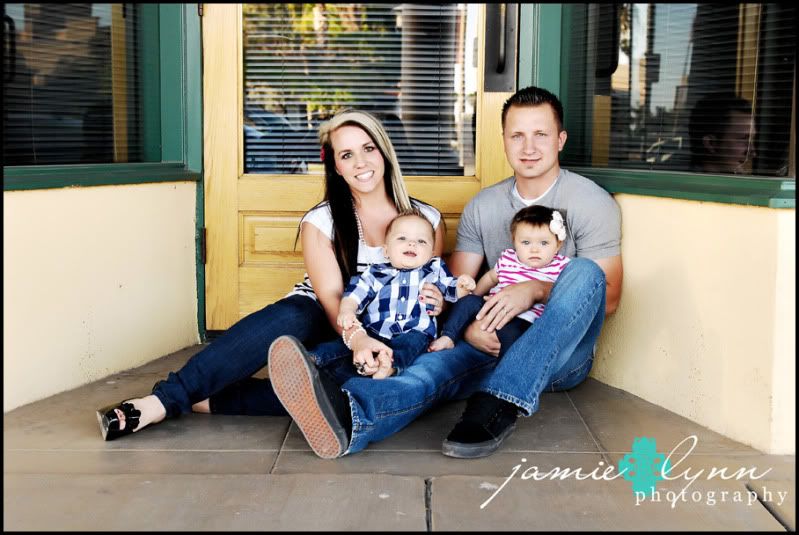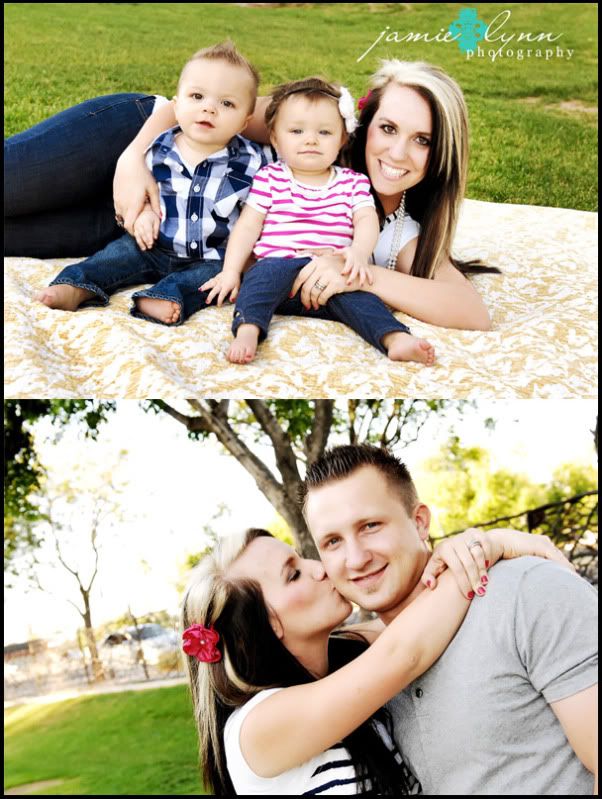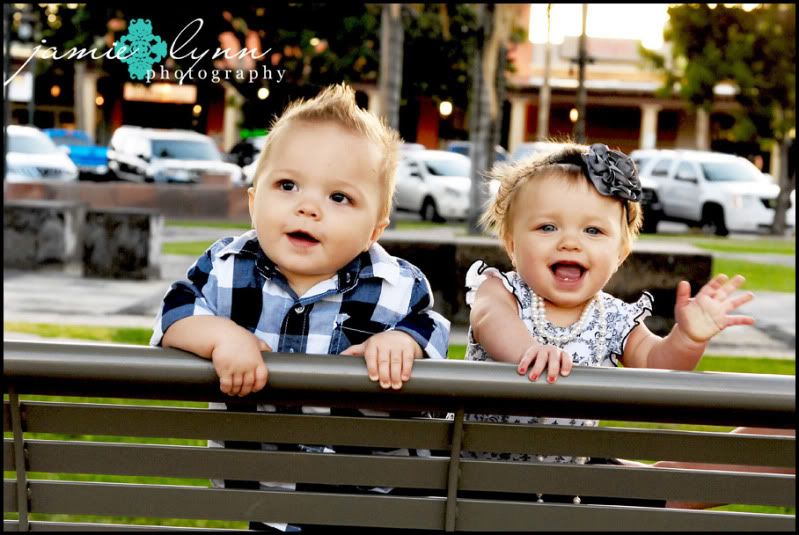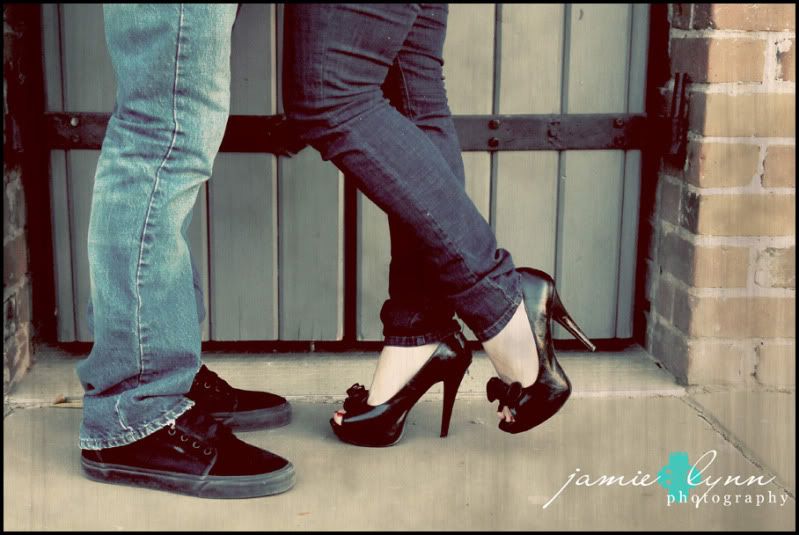 A little behind-the-scenes FUN!!! THIS gorgeous image came.....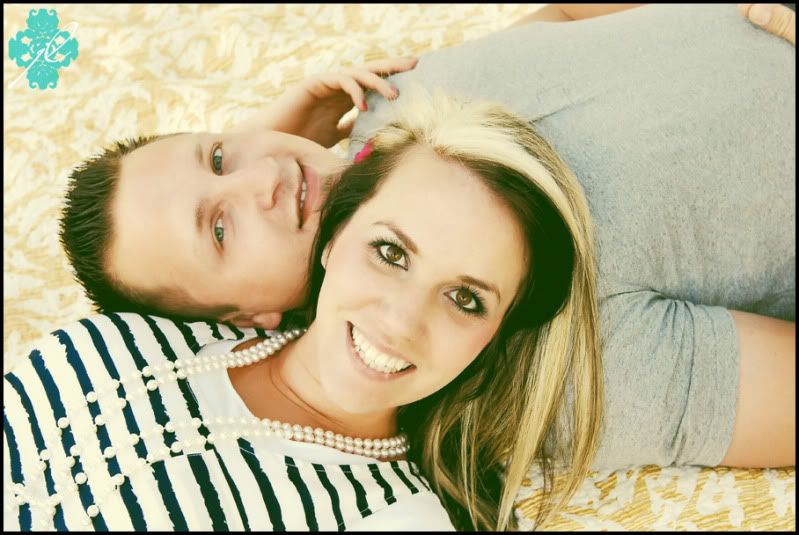 ....with all THIS going on! ;) SO cute!